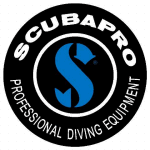 Shark Bite Distribution
Authorized Scubapro & Subgear Distributor for Canada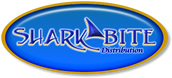 Shark Bite Distribution
Shark Bite Distribution is the Canadian Connection for Authorized Scubapro, Snorkelpro and Subgear Dealers.
Since 2003

HOME PAGE
New Products
The HYDROS PRO is a true breakthrough in dive comfort and convenience. The moldable Monprene®, adjustable fit and multi-attachment points combine to make this the most customizable and comfortable BC ever. Winner of the 2016 Red Dot award for product design, the HYDROS PRO is an incredible feat of SCUBAPRO engineering, built for anyone who loves to dive.
Interchangeable straps, a packable design and an included backpack with room for your entire dive kit make the HYDROS PRO perfect for any destination and any dive.

THE ABILITY TO CHANGE ANYTHING, CHANGES EVERYTHING.

MANTIS 2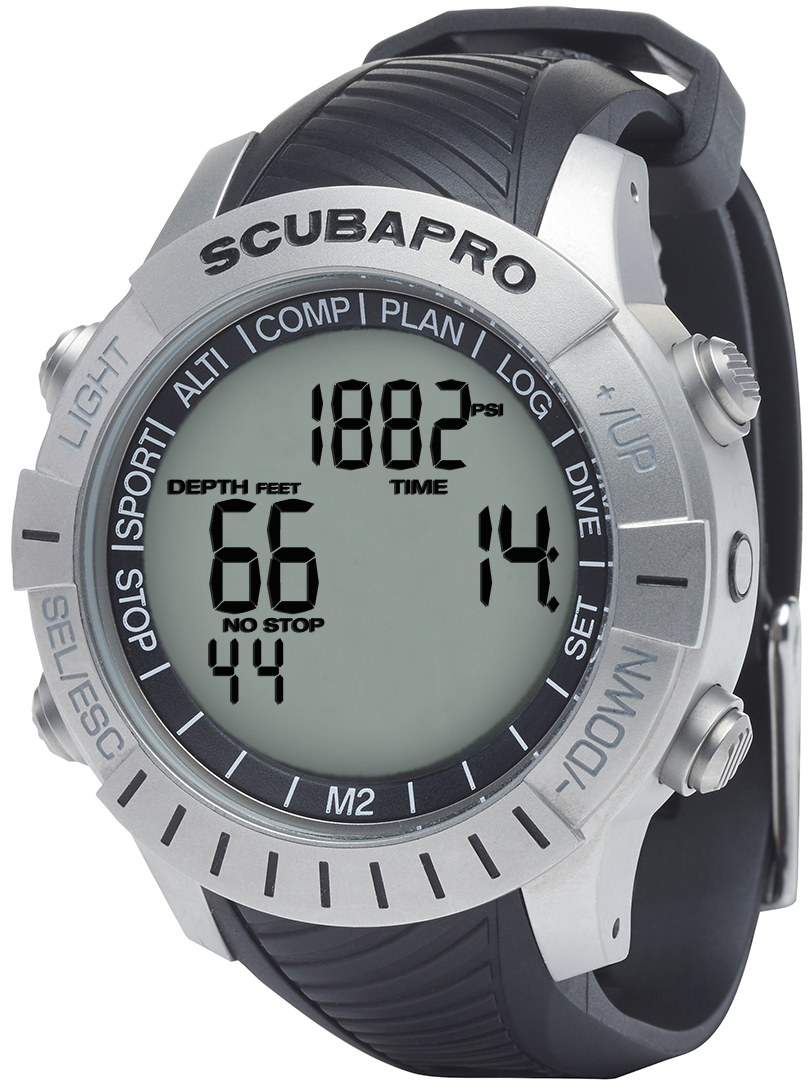 Power. Pure and Simple. Below its stunning surface, the new, air-integrated M2 offers all the robust features you expect from SCUBAPRO. Featuring powerful biometrics that customize your dive profile, and an intuitive design—you can spend less time with a manual and more time underwater.
Offering everything a recreational diver wants, and everything a technical diver needs, the M2 (MANTIS 2) is a wristwatch-style dive computer like no other. The M2 is loaded with topside features and underwater functions, including hoseless air integration and electronic navigation, plus it incorporates cutting-edge biometrics through Human Factor Diving™ that enable you to live your life in dive mode.
MK21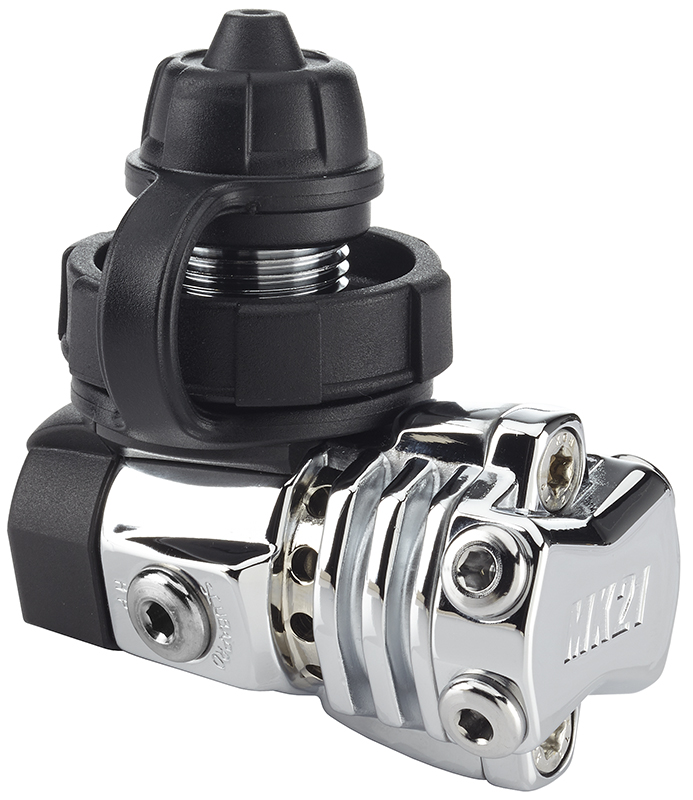 A new compact, balanced piston-controlled first stage with exceptional SCUBAPRO breathing performance at a mid-range price. The high airflow delivery to the second stage ensures unaffected breathing effort, no matter the tank pressure or depth. Very good resistance to freezing for a compact first stage, due to the external fins which optimize thermal exchange.
Compact in size but not in features, this modern, striking first stage has a "smart" hose layoout for perfect positioning and easy identification. The standard cap can be replaced with an optional cap, which has 4-hose low-pressure routing configurations and a 5th central High Flow LP port.
Announcements
Awesome new product ...
FixnZip™
Zipper repair without tools, thread or needles
Don't Throw it Away. FixnZip™ it!
Expensive camera cases, wetsuits, neoprene boots, camping equipment, or the perfect carry on bag. FixnZip™ restores your favorite gear and keeps it out of the landfill.
Two sizes currently available, medium and large.
Scubapro X-TEK Line

In 1984 SCUBAPRO® launched an entire TEK line under the name S-TEK. Today, our new TEK products incorporate many years of knowledge and experience offering tech divers exceptional results. No matter where your dives may take you: to the most mysterious caves, in old, dilapidated ship wrecks or in the deepest depths of the oceans, with the TEK products from SCUBAPRO you will always have a reliable and safe companion.
Other Information
Chromis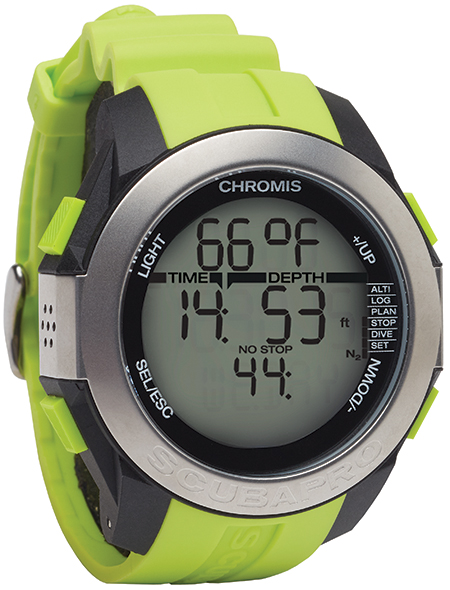 The new CHROMIS wrist computer is ready for your next adventure, in or out of the water. Reaching a new level of clarity, the large display and Katana-sharp characters are proven to be exceptionally readable under water. You'll have a host of tools at your fingertips, including a full-featured dive computer, apnea gauge, timepiece, and patented lap counter.
LIVE YOUR LIFE IN DIVE MODE
KEY FEATURES
•Large, sharp display: features characters inspired by Samurai katanas that are proven to be remarkably clear underwater.
•Multiple mode capabilities: SCUBA, gauge, apnea, swim, and watch modes - in addition to built-in altimeter for any adventure.
•Full dive planner: based on a custom algorithm (ZHL8 ADT MB), with NoStop and TAT indication and Interval/O2 input, making Chromis a suitable primary computer.
•Patented stroke counter: easily keep track of strokes from the wrist or fin kicks from the ankle while calculating distance.
•Four-button interface: includes menu state indicator for easy operation, even while wearing neoprene gloves.
•Zigzag armstrap design: compensates for dive suit compression to maintain a comfortable, secure fit at depth.

[ Back to top ]
Dive Links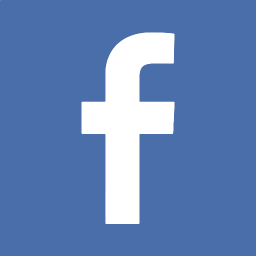 [ Back to top ]